In our quest to build effective and sustainable enterprise solutions, we looked into some fundamental issues in information management; namely, the ability to manipulate raw data and data relationships within the context of well-defined business processes. To develop the ultimate enterprise solution, we asked "how do we create a system that solves today's problems and is ready for tomorrow's challenges?"
The answer was Gyroscope, a general purpose open source framework for semantic data editing. To date, we have successfully implemented several industry-specific solutions on this dynamic platform. Gyroscope is the foundation for our management software and the following core features of this framework benefit all Gyroscope applications:
Gyroscope™ - Custom ERP Solutions
Record Navigation
Gyroscope organizes data by its innate inner relations. Using the unique synchronized tabbed view, users can have a 360 view of one record, and pivot with a single click to another record based on any user defined common attribute.
Modular Design
A complex Gyroscope-based system can start simple and be fully deployed in a matter of days thanks to the framework's modualar design. Once the base solution is implemented, additional components can be developed and deployed without disrupting the existing service.
High Performance
The architecture of Gyroscope is optimized to make the most of your hardware. Small memory footprint, low bandwidth consumption, and true affine load balancing are core design elements of Gyroscope which make the platform extremely resource efficient.
Mobile Friendly
Gyroscope apps developed for desktop browsers will automatically scale to work naturally even in the reduced screen size mobile phones. The iPhone view feature allows users to take advantage of both landscape and portrait oriented mobile layouts.
Legacy Support
The Gyroscope backend works with most relational databases, key-value stores, file-based records and service oriented storage. So, if you are not ready to phase out your legacy systems, you don't have to.
Gyroscope solutions are more than just custom management systems. They present their users with a fresh perspective on their business; a perspective that comes natural to users and one that becomes instrumental to their success.
Notable Deployments*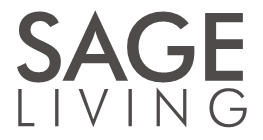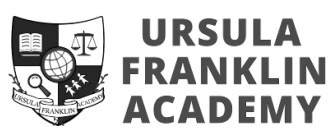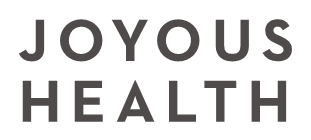 * using Gyroscope does not necessarily indicate that these are Antradar clients